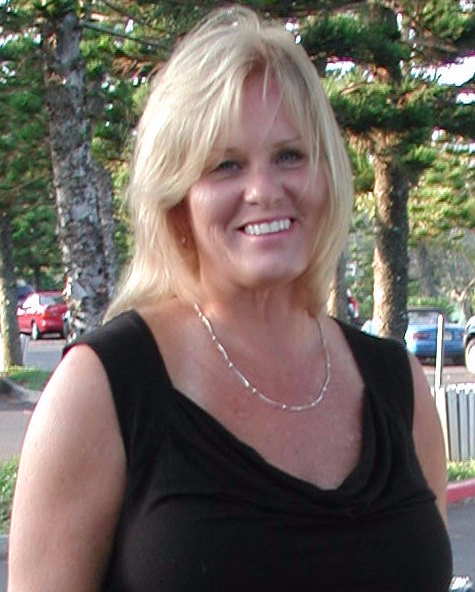 What makes Cravings Bakery different from other bakers on Maui are the ingredients that go into our cakes and desserts. Wholesome cakes that are made to order. Filled, immediately frosted and decorated in just enough time to refrigerate for delivery. Frosting's made of granulated sugar, milk, and flour with butter and vanilla whipped in. There is no powdered sugar, margarine or shortening. Whole real ingredients for starters. Since we are a "to order" facility we are able to utilize the freshest whole ingredients available. Our batters and fillings are made from scratch. Available in Gluten Free, Vegan and Diabetic. Each cake is uniquely created just for you. We have hundreds of photos to choose from or you may send us a photo from elsewhere, or better yet, make up your own!
Whether its a Wedding, Birthday or Celebration, Cravings works with you to create an extraordinarily delicious cake, cupcake or dessert. From traditional, classic and modern, to romantic, whimsical and even theme inspired designs.
Patricia Pimentel is honored to have worked with some of the top professionals, restaurants and hotels in the industry such as White Orchid Weddings, Blue Sky Weddings, Food For The Soul Catering, Ha'iku Mill, Ritz Carlton Kapalua,The Plantation House Restaurant, Old Lahaina Luau, Kula Lodge, Cafe O lei' Restaurants, SeaScape Maalaea Restaurant, The King Kamehameha Golf Course, Wailea Weddings, Paradise Weddings, A Dream Wedding/ Maui Style and special events for our island malls.